3200 Channing Way Suite 205
Idaho Falls, ID 83404
Phone: (208) 535-4580

About East Falls Electrophysiology
East Falls Electrophysiology provides experienced electrophysiology care to patients in Idaho Falls and its surrounding communities. Our double-board certified specialists performs EP studies that help determine if patients need medication, a pacemaker, an implantable cardioverter defibrillator (ICD), cardiac ablation or surgery.
Electrophysiology studies are conducted on patients with abnormal heart rhythms, or arrhythmia. Typically, electrical signals travel through the heart in a regular pattern, but sometimes, other factors can cause the heart to beat irregularly. Common causes of an irregular heart beat include heart attack, high blood pressure, atrial fibrillation, and congenital heart defects.
Dr. Alejando Perez-Verdia leads a team of specialized cardiac RN's who have been trained specifically on this procedure. During the EP study, Dr. Perez-Verdia inserts a small sheath into your artery or vein and guides several small catheters through the sheath towards your heart. An advanced GPS guidance system maps a 3-D image of your heart. Dr. Perez-Verdia then sends small electric pulses through the catheter so that your heart beats at different rhythms. The signals produced by your heart are recorded, which allows him to identify where the arrhythmias are occurring.
If Dr. Perez-Verdia determines that cardiac ablation is necessary, he'll insert another catheter that burns the problem area to restore normal heart rhythm.
Call to schedule an appointment today at (208) 535-4567.
East Falls Electrophysiology Physicians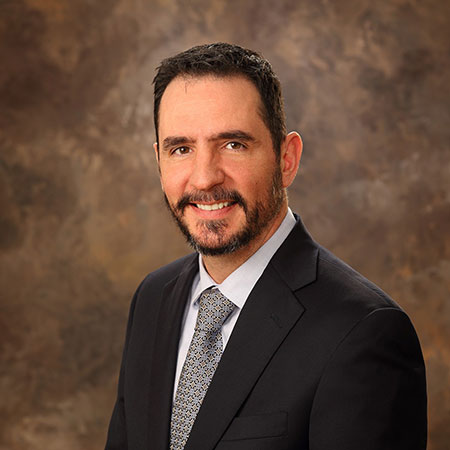 Alejandro Perez-Verdia, MD
Terry Thompson, FNP-C